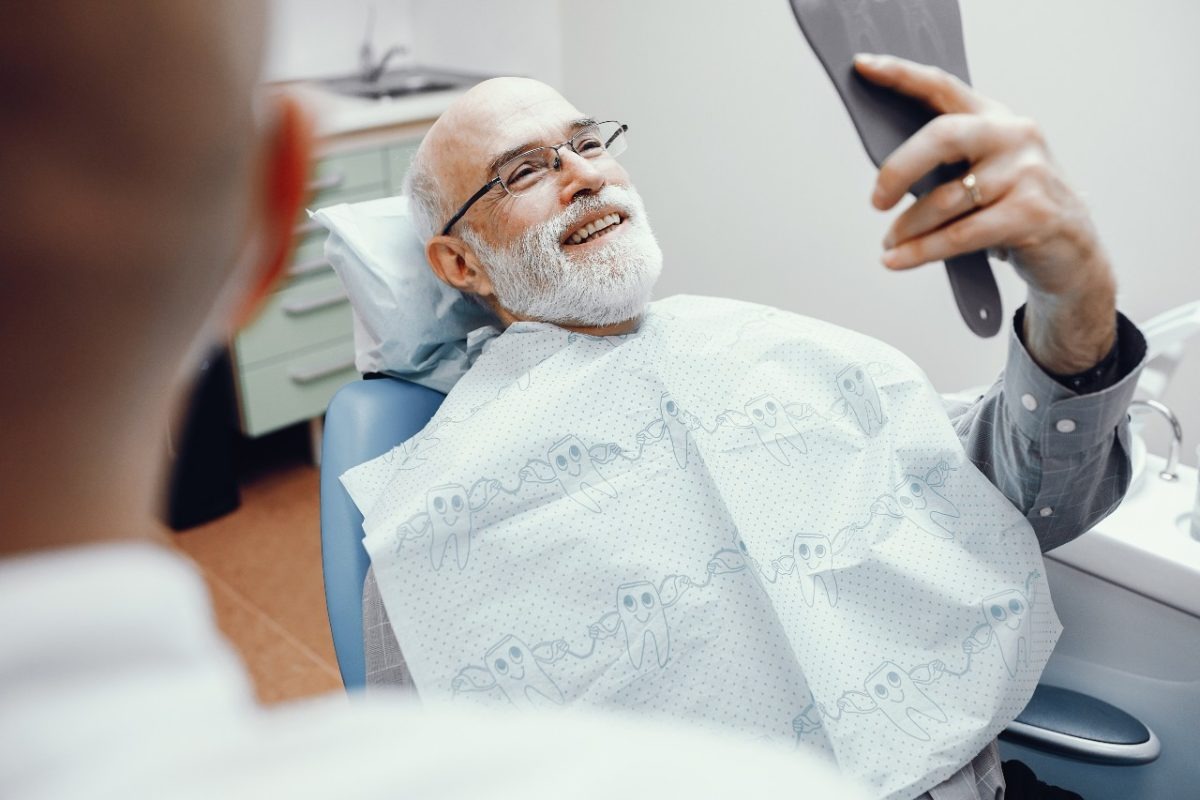 Tooth decay is the ever-present challenge we face throughout our lives in regard to oral health. However, taking on decay when it first starts presenting can prevent it from becoming a significant problem later on. With a visit for professional dental fillings in San Bernardino at Dream Smile City, you can tackle tooth decay in its early stages, protecting your dental health in the long run.
At Dream Smile City, we deliver modern treatments in a friendly and professional atmosphere for optimal results. With a wide range of dental care options, including dental fillings and more, in San Bernardino, we are here to help you keep your smile at optimal health.
What Is a Dental Filling?
A dental filling is a type of restorative dentistry that repairs and restores the surface of a tooth that has been damaged by decay, fracture, or wear. The type of material used to fill the cavity depends on its location and severity. Common materials used in dental fillings include composite resins (tooth-colored fillings), amalgam (silver fillings), gold, and porcelain.
At Dream Smile City, our experienced dentists use the latest materials, tools, and techniques to deliver professional dental fillings in San Bernardino. We strive to offer an exceptional experience for each one of our patients. We take great care when filling a cavity to ensure that it is both durable and aesthetically pleasing.
Benefits of Dental Fillings
There are many benefits patients may see when they get dental fillings, including:
Long-lasting protection against tooth decay and cavities.
Improved appearance of the affected tooth.
Strengthening of the tooth so that it can better withstand daily wear and tear.
Easy to maintain, requiring only the same care as your natural teeth.
Signs You Could Benefit from Dental Fillings
There are several signs that could indicate that dental fillings would be beneficial for you. If you experience any of the following, please contact Dream Smile City for an appointment.
Tooth pain or sensitivity when biting down or eating cold/hot foods
Noticeable holes or cracks in a tooth.
Dark spots on teeth
Visible signs of decay
If you notice these signs, don't let dental decay get the best of your smile! Contact Dream Smile City in San Bernardino today. However, the best way to know if you need treatment is to come in for regular visits. Tooth decay rarely presents symptoms in its early stages, so having a dentist regularly examine your mouth can ensure you get care right at the beginning of decay.
What Is a Dental Filling Treatment Like?
At Dream Smile City, our dentists take a comprehensive approach to dental fillings. The first step is for the dentist to evaluate your tooth and determine the severity of the decay and whether a filling is necessary. If a filling is needed, we will discuss which material is best for you and explain what to expect during the procedure.
Once the dental filling procedure begins, the dentist will clean out the decay and prepare the filled surface. Then a dental filler material is applied, shaped, and polished until it matches your natural tooth. The whole process usually takes fewer than 30 minutes, depending on the complexity of the case. We are careful to ensure that the entire treatment process is fully comfortable for our patients, using a targeted local anesthetic to numb the treatment area. If you have any concerns before or during treatment, let us know and we can adapt your procedure to accommodate your needs.
For some patients, they may have more than one cavity, and we may be able to take care of two or more in a single visit. It depends though on the severity of tooth decay and how urgent the treatment might be.
How Long Does a Tooth Filling Last?
With proper dental care and regular dental cleanings, dental fillings can last for years. When a filling begins to weaken or come loose, you may experience sensitivity and deterioration of the tooth surface. It is important to seek prompt attention when this happens so that further damage can be prevented. However, if you take excellent care of your teeth, you can expect your dental fillings to last for years.
Schedule Your Appointment Today
If you have a tooth that is showing signs of decay, you want a team of experienced professionals on your side. Contact Dream Smile City to set up your appointment for a visit to our expert in dental fillings in San Bernardino today, giving your smile the ideal treatment to have it back to full health. We look forward to keeping your smile at its finest through a history of dental excellence.
Skip to content