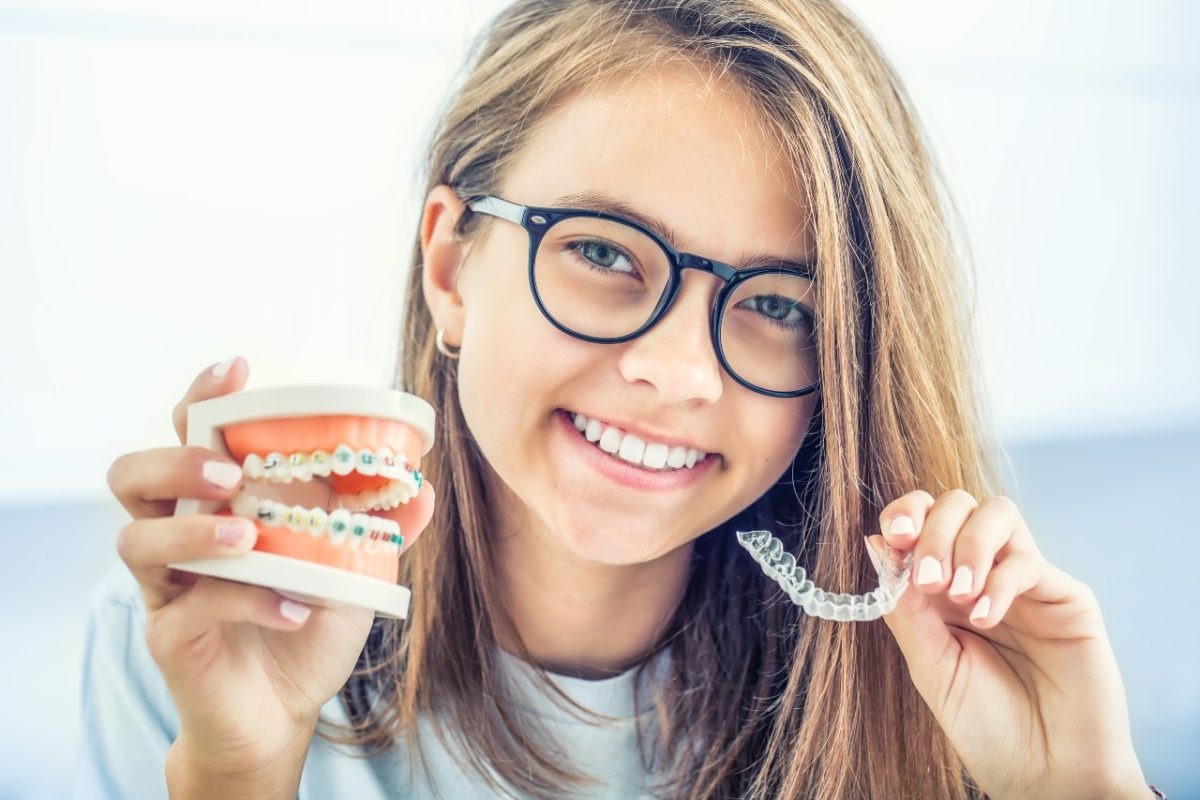 Missing teeth can play a significant role in impacting your overall quality of life. Not only can missing teeth have a cosmetic effect, but they may play a role in your dental health on the whole. With a visit to us for dental bridges in San Bernardino at Dream Smile City, you can address tooth loss with a popular tooth replacement solution.
At Dream Smile City, we deliver modern treatments in a friendly and professional atmosphere for optimal results. With a wide range of dental procedures, including dental bridges and more, in San Bernardino, we are here to help you keep your kid's smile at full health.
What Are Dental Bridges?
A dental bridge is a dental prosthetic that fills a gap of missing teeth, whether one or several. A dental bridge is composed of artificial teeth and can be held in place through anchors on the surrounding teeth. The dental bridges we offer at Dream Smile City in San Bernardino are custom-crafted to match your individual dental needs. Many patients prefer this option because it is more straightforward than getting dental implants, and allows you to replace more than one missing tooth.
Benefits of Choosing Dental Bridges
A dental bridge can offer one of our patients several benefits, including the following:
Improves dental function
Restores a natural appearance to your smile
Prevents surrounding teeth from shifting out of place
Offers long-term stability and durability
Can be crafted to match your existing dental shade
Whether you need dental bridges or another dental procedure in San Bernardino, Dream Smile City is ready to help. Contact us today to learn more about all our teeth replacement options in San Bernadino and get your smile back to its best.
Signs Dental Bridges Are Right for You
If dental implants are not right for you, dental bridges may be a great option. Depending on your dental health needs and preferences, dental bridges may suit your desired outcome better than other dental procedures. Bridges tend to be best for patients who are missing more than one tooth or have damage already to the teeth on either side of the gap. If you are missing a large number of teeth though, we may suggest either partial or full dentures for you instead.
We are happy to help you determine if dental bridges are the right fit for you, providing any information you need to help make the decision. Our friendly team can provide detailed information about dental bridge solutions in San Bernardino and work with you to match you with your best tooth replacement option.
What Is the Process for Getting Dental Bridges?
The dental bridge process begins with an initial dental consultation in which we provide you with all the information needed to make an informed decision on dental bridge placement. Once you decide bridges are for you, then the rest of the process tends to be quite straightforward. We will take dental impressions and send them off to the lab to create your custom dental bridge. Once we get the dental bridge back from the lab, we will then permanently attach it to your dental arch with dental cement. We use advanced dental technologies and techniques to ensure that you get the best dental restoration results possible for dental bridges in San Bernardino.
How Long Do Bridges Last?
Dental bridges are designed to last for a significant amount of time. When dental bridges are properly cared for, they may last up to 10 years or more. However, one of the biggest factors in keeping your bridges in good shape is a healthy dental care routine at home. Additionally, coming in for routine checkups is important to keep an eye on your bridges and ensure they continue to function properly. With a healthy amount of care and attention, you can expect to get the most out of your dental bridges for years to come.
Schedule Your Appointment Today
If you are missing teeth and want to rebuild your smile, you need a team of experienced professionals on your side. Contact Dream Smile City to set up your appointment for a visit to learn about dental bridges in San Bernardino today, giving your smile the ideal solution to have it back to full health. We look forward to giving you the chance to restore your smile.
Skip to content