DENTIST SAN BERNARDINO
SMART FAMILIES BEGIN HERE​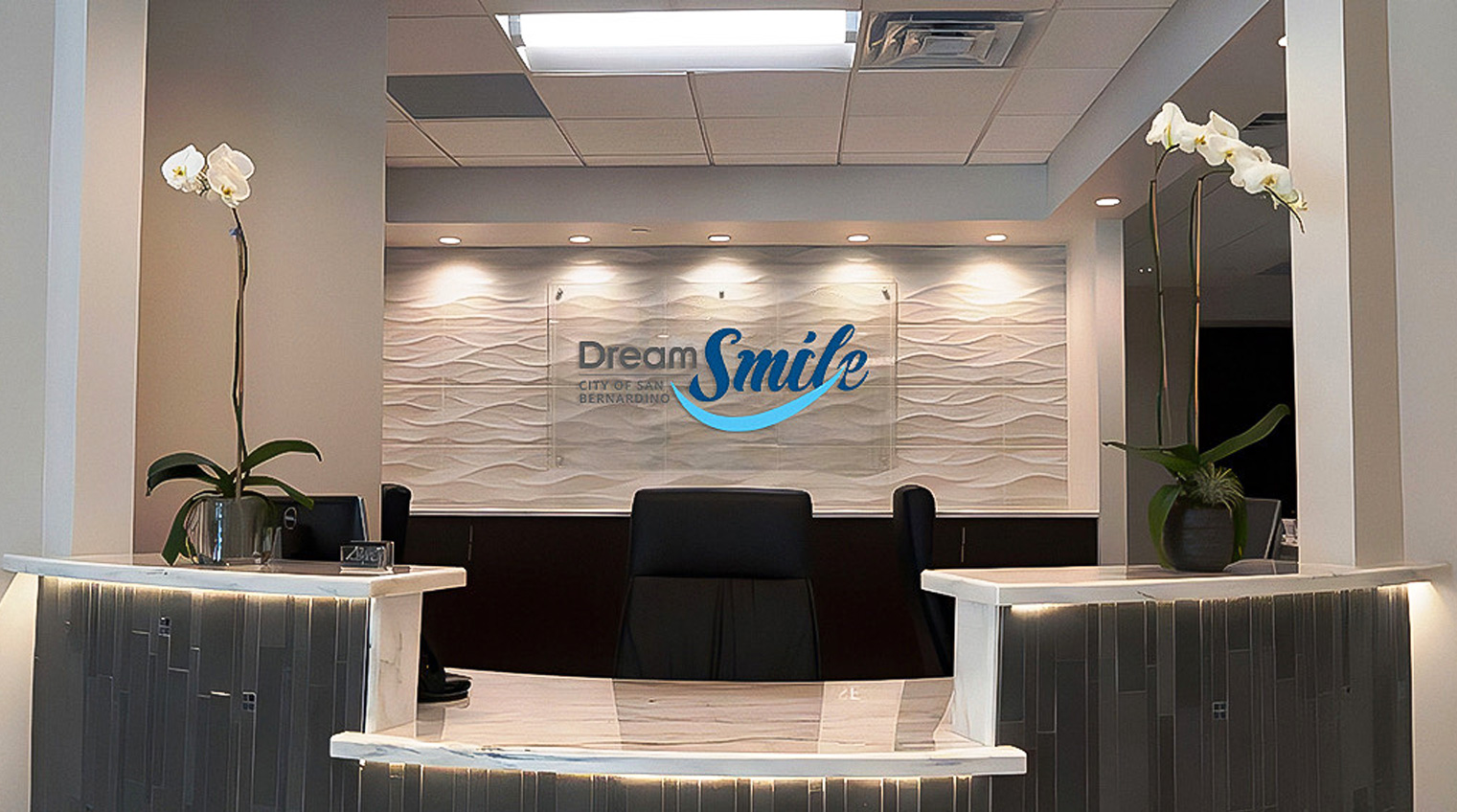 We believe that having a smile that you love is something everyone deserves. At Dream Smile City, we focus on delivering modern dental treatments in a friendly and professional atmosphere. With a wide range of cosmetic dental treatments in San Bernardino, we are here to help you get your smile looking as impressive as can be.
Accepting All PPO & MediCal Insurances
With cosmetic dentistry in San Bernardino, you can make changes to the shape, size, color, and overall look of your smile with a combination of treatments. In many instances, we can provide both functional and aesthetic benefits.
Our dentist will work closely with you to design a dental treatment that suits your needs and goals. We will help you through the entire cosmetic dentistry process, from choosing an appropriate treatment plan all the way to aftercare instructions for maintaining your new smile.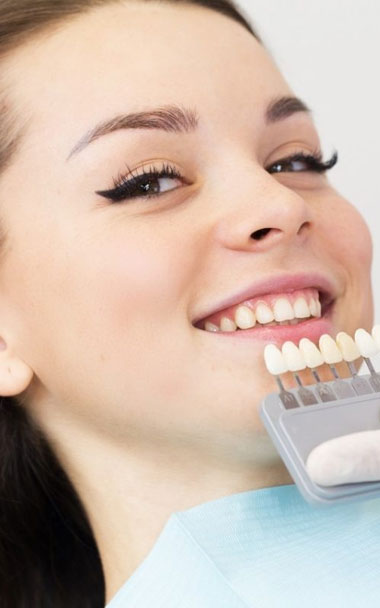 Cosmetic Dentistry
Our dental treatments are tailored to you. During your initial consultation, we'll discuss the cosmetic goals you have for your smile and decide on a treatment plan that can help you achieve them.
When the dentistry treatment has been completed, you'll be able to enjoy a beautiful new smile that you can feel proud of. Our cosmetic dentist will also provide comprehensive aftercare instructions so that your smile maintains its newfound aesthetic.
We want you to feel calm and relaxed during your procedure or dental visit. 
Are you ready? Change your life today!
What our patients say about us
Li C.
Excellent service & very professional, staff were friendly, too.
Joe B.
The staff was very friendly and helpful. I felt well taken care of. I would recommend to anyone looking to have any dental work done.
Soir R.
The dentist and staff were extremely friendly, helpful, and comforting. It was quick and I would definitely go back
Tierra P.
I just moved here from Palm Springs and they honestly made my visit so comfortable. Everyone is so sweet and made my experience amazing. I will be back again !!
Patty L.
I've had extensive dental work done in the past and been through my share of dentist. Dr. Saman and his team are amazing, from the front staff, to the hygienist and assistants, very professional. Highly recommend you'll be in good hands.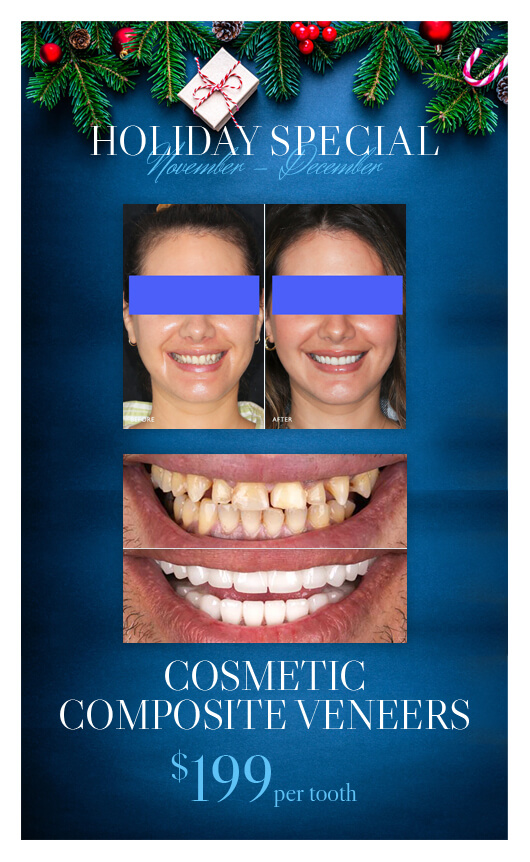 Skip to content